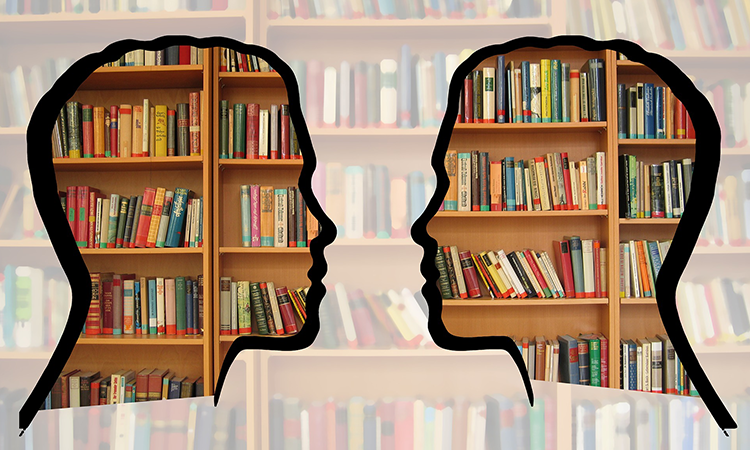 The President/CEO Olawoyin Awosika School of Innovative Studies, Prof Abiola Awosika has advised financial institutions to invest in digital education to give more people access to education.
She said funding digital education is capital intensive and banks should support the project because it creates efficiencies in major sector of the economy.
Speaking on the theme: Strengthening Systems and Structures for eLearning in Nigeria at the E-Learning policy forum in Lagos, she said with technology, access can be created for everybody that wants to learn adding that digital revolution is all about people.
Digital education will enable Nigerians to innovate and leaping to the fourth industrial revolution. Finding ways of finding this digital development is very important.
"Technology is changing the way we work, live, and learn. We mush ensure that through it all, we all prosper as a people," she said.
In a presentation at the event. Acting President, Prof Yemi Osinbajo said globalisation and technology are redefining the perimeters of knowledge and the potentials of humanity while offering our world new impetus and a formidable agency for rapid transformation.
Science and technology for example has re-dimensioned educational curricular in a way that has delivered exponential transformations before our very eyes around the globe.
"This global trend is well enunciated and reflected through the use of e-learning as a complement to traditional classrooms, with online learning or mixing the two modes, to support and enhance learning in higher institutions," he said.
According to him, the most important potential of e-learning is the opportunity it provides the learner to access quality education at their convenience and from any location.
He said there was need to explore holistically how to use technology to enhance access, quality and affordability.
"The infrastructural requirements and capital intensive nature of deploying e-learning, and the disruptive changes it will cause in any institution deploying it, requires educators, policy makers, the private sector and students to come together to deliberate on how a conducive policy environment can be created for innovations in E-learning to thrive in Nigeria, and how institutions can effectively adapt to the technology to suit it curriculum," he said.